.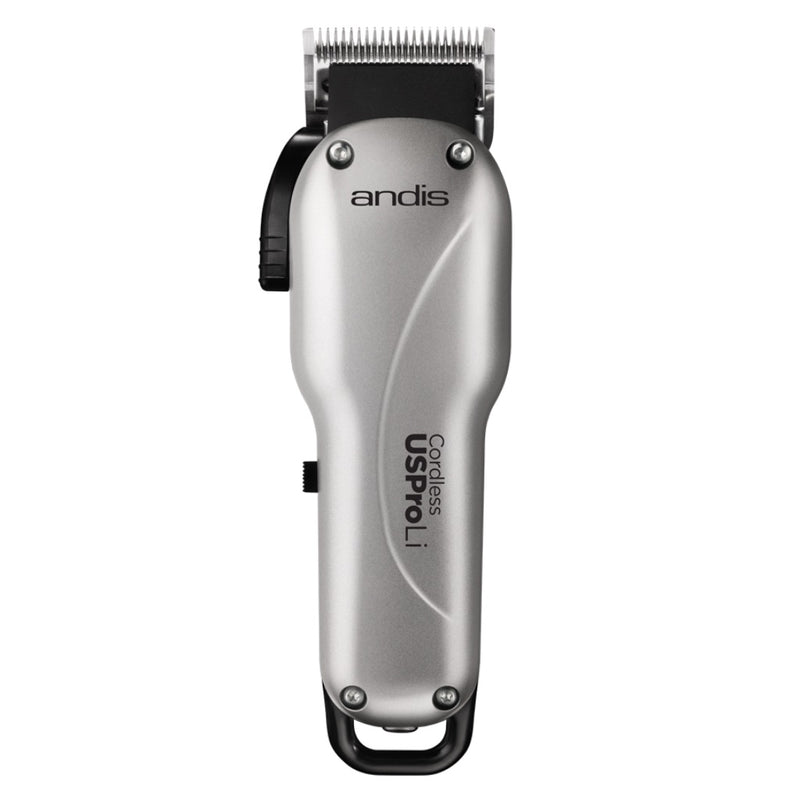 Cordless USPro Li Adjustable Blade Clipper | Andis
• Lithium-Ion powered battery for robust and long-lasting power.
• Features up to 2 hours of run time and charges in 90 minutes or less.
• Weighs less than 10 oz., perfect for all day, ergonomic use that won't weigh you down.
• Cord/Cordless operation for reliable power to last you all day long.
• High-speed adjustable blade (000 to 1).
• Can be zero-gapped.


Delivery Timeline: Your product will be delivered in 3-4 Business Days after the order has been placed.
Returns Policy
We will gladly accept any unopened product in its original packing within 7 days of delivery. On returns, we reserve the right to send you a replacement or give you equivalent store credit/ refund. Please allow approximately 1–2 weeks for processing. Additional processing delays may occur. You will receive an email notification when your return has been processed (be sure to check your spam folder)
Does not apply to gift cards
For more information on Returns and Refunds please Click here!