.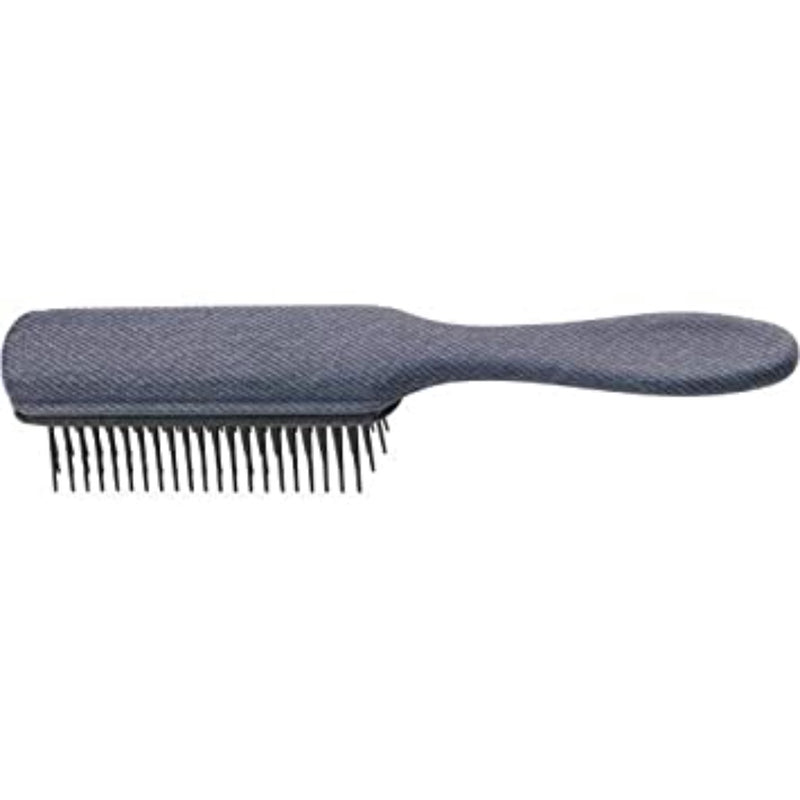 D-3 Hairbrush (7 row) Limited Edition | Denman
Seven rows of pins and a larger head accommodate more voluminous or longer hair and provide increased grip and tension

Smooth Round-Ended Pins for Gentle Styling

Unique pin pattern provides deliver extra grip and tension

Suitable for All Types of Long Hair

Ideal for Smoothing and Styling

Delivery Timeline: Your product will be delivered in 3-4 Business Days after the order has been placed.
Returns Policy
We will gladly accept any unopened product in its original packing within 7 days of delivery. On returns, we reserve the right to send you a replacement or give you equivalent store credit/ refund. Please allow approximately 1–2 weeks for processing. Additional processing delays may occur. You will receive an email notification when your return has been processed (be sure to check your spam folder)
Does not apply to gift cards
For more information on Returns and Refunds please Click here!